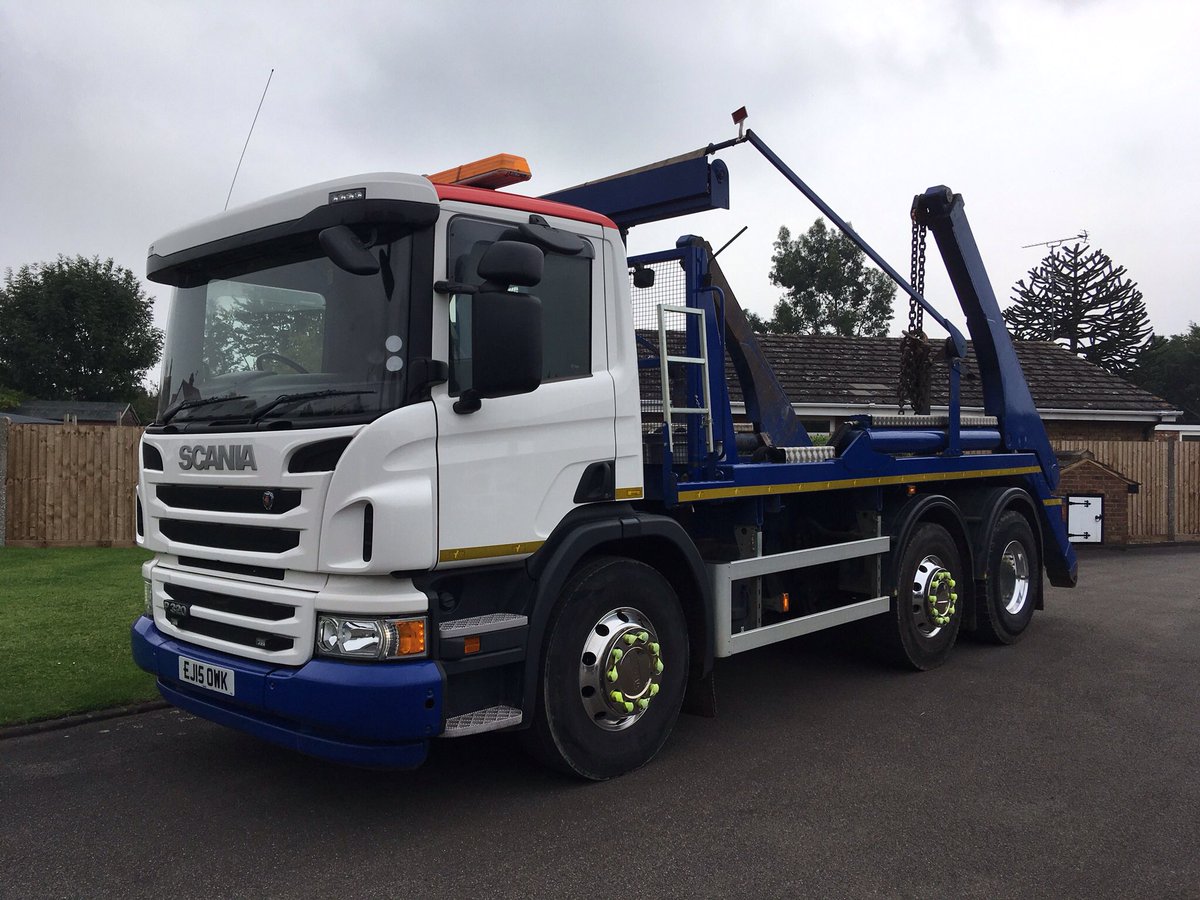 Welcome to Skip Hire Barnsley
When choosing our skip hire services for an efficient service you also get a competitive price.
Our Experienced Team Can Help
We have a team of experienced and professional office staff who can take your call and guide you through the process of hiring a skip even if you have never hire one before. With a full range of skip sizes to suit anywhere in Barnsley, and years of experience, we can support all of your skip hire and grab hire requirements.
Talk to our friendly team today.
Why Choose Skip Hire Barnsley Go?
We have affordable prices
We offer excellent customer service
We offer domestic and commercial skip hire
Our services are ideal for heavy waste and light waste
We have ethical waste management procedures
We can usually offer same-day skip hire and grab hire
We have a great reputation for being a reliable skip hire company. We can help you with any non hazardous waste which you have including (but not limited to):
Domestic waste 
Perhaps you're moving home or clearing out a house or garage in Barnsley, landscaping a garden, building an extension or just having a new kitchen or bathroom. Whatever the domestic reason you need a skip for, big or small, we can help.
Industrial waste 
Are you a business that has a lot of waste? Ask us about our industrial waste services. We can send you a new skip every week or two should you need one. We will dispose of your waste responsibly and provide a waste transfer note if you request one to track your waste stream.
Positives: Punctuality, Quality, Responsiveness, Value
Work hard, are polite, nice bunch of people.

5 star service and you get to use a skip when you need one. They make sure you have it when you want it. The skip was taken away in a few hours of you letting them know it's full up. The whole team is excellent.

I once worked in a company that used this company for their recent projects. Before we started with them, we have tried other companies but then we saw this company and we couldn't just fault their service. They werehelpful and accommodating. Their price is competitive and their service is exceptional.




Call us for your custom price and skip size
We deliver to your location and on the required day
Fill the skip with your waste
Call us when your finished for a collection or exchange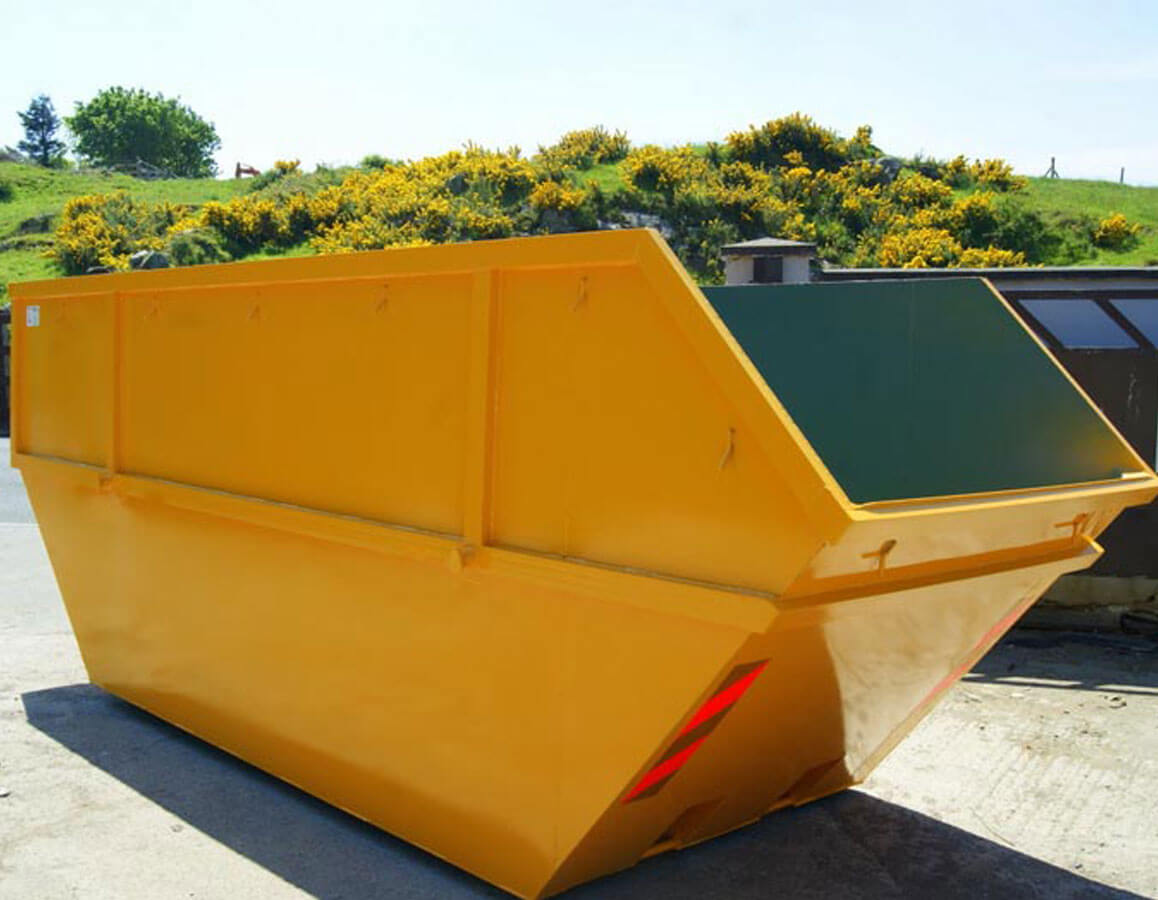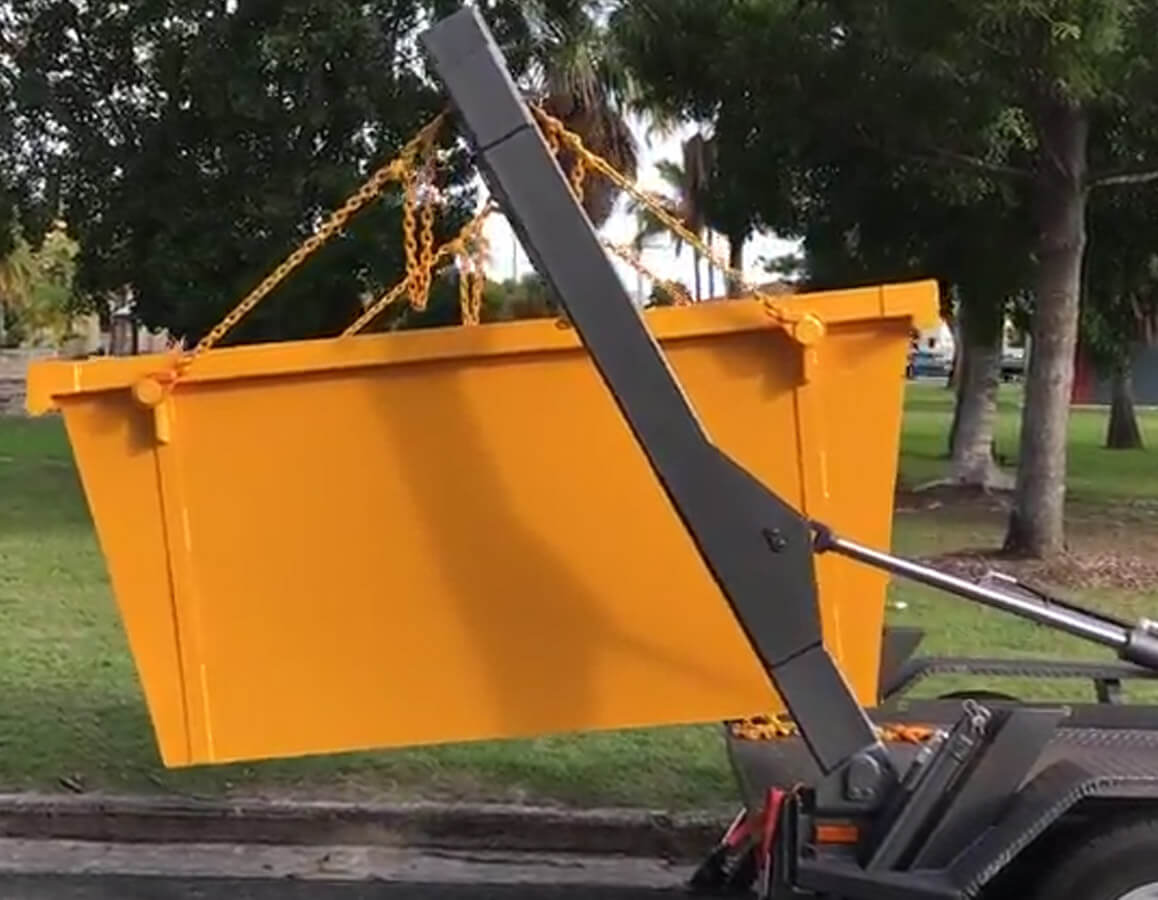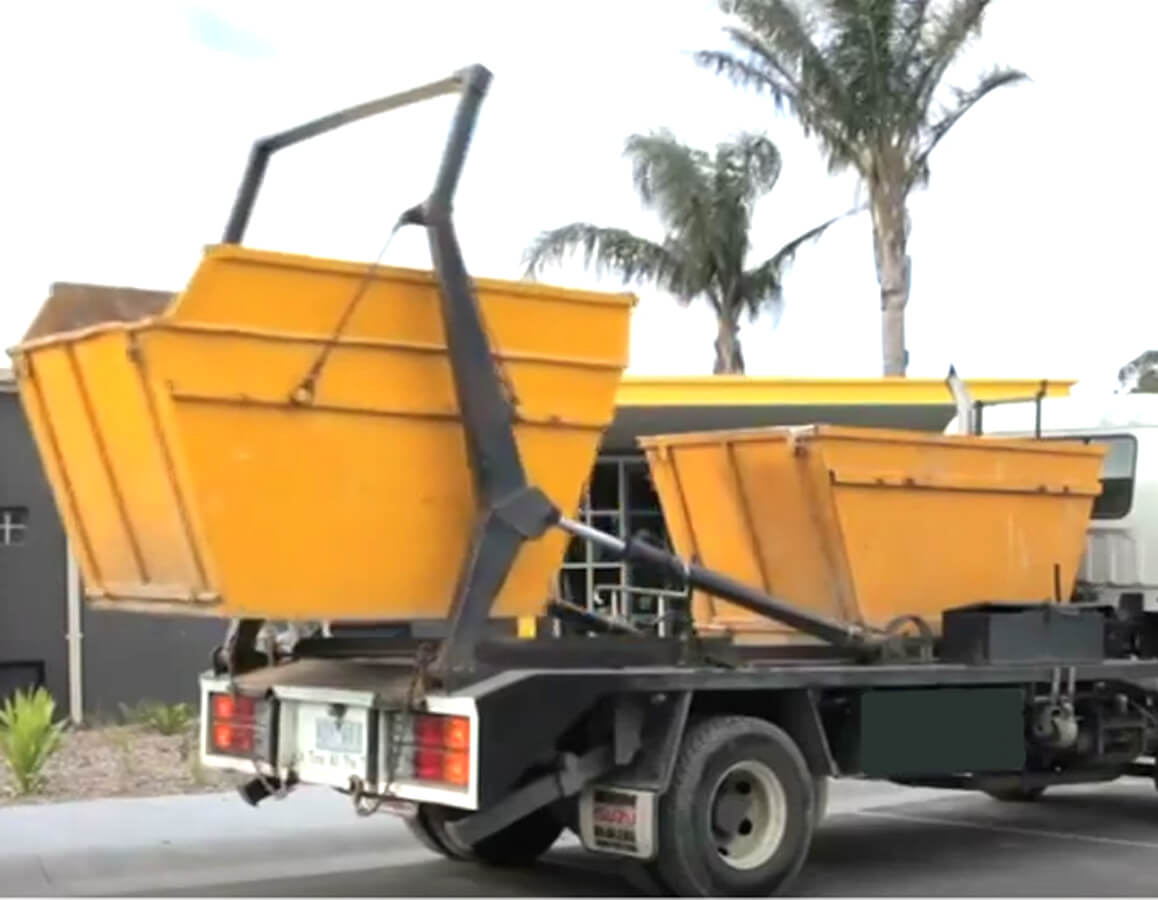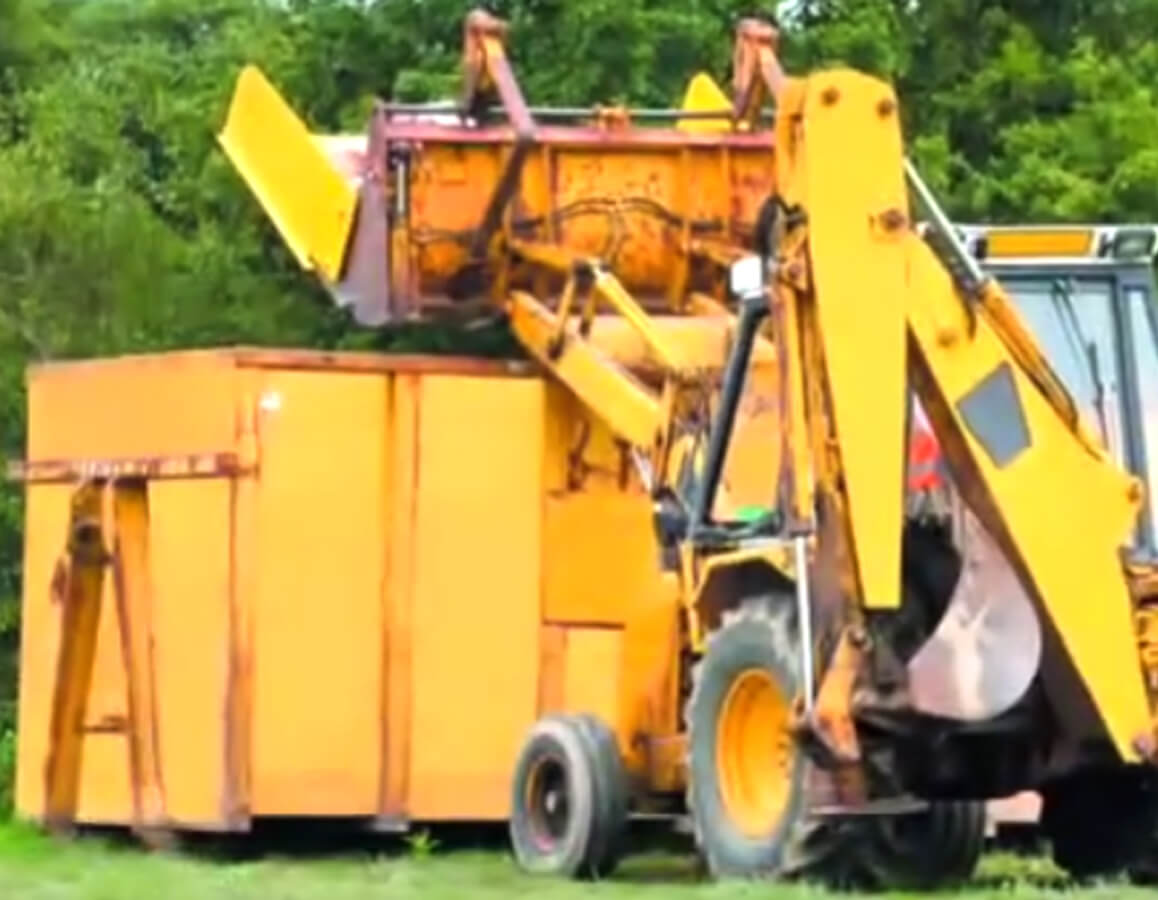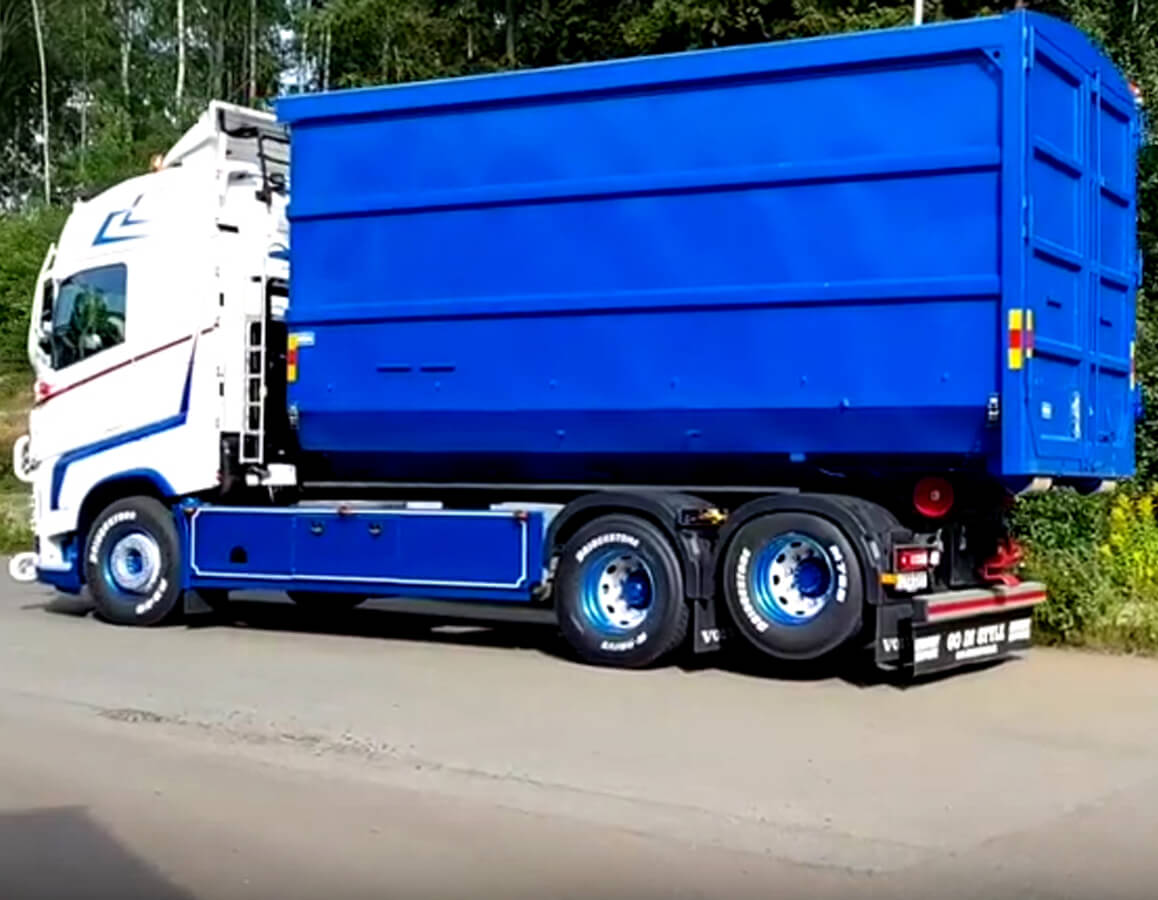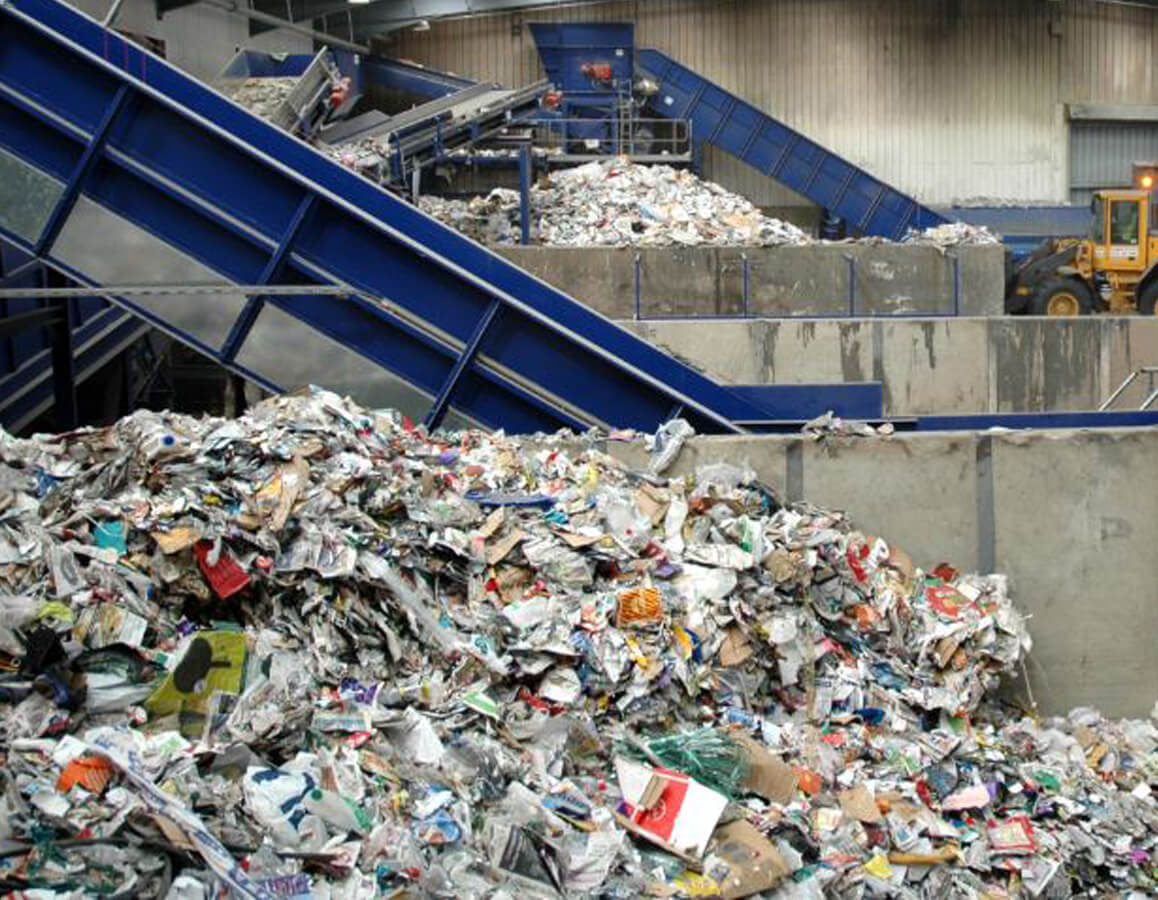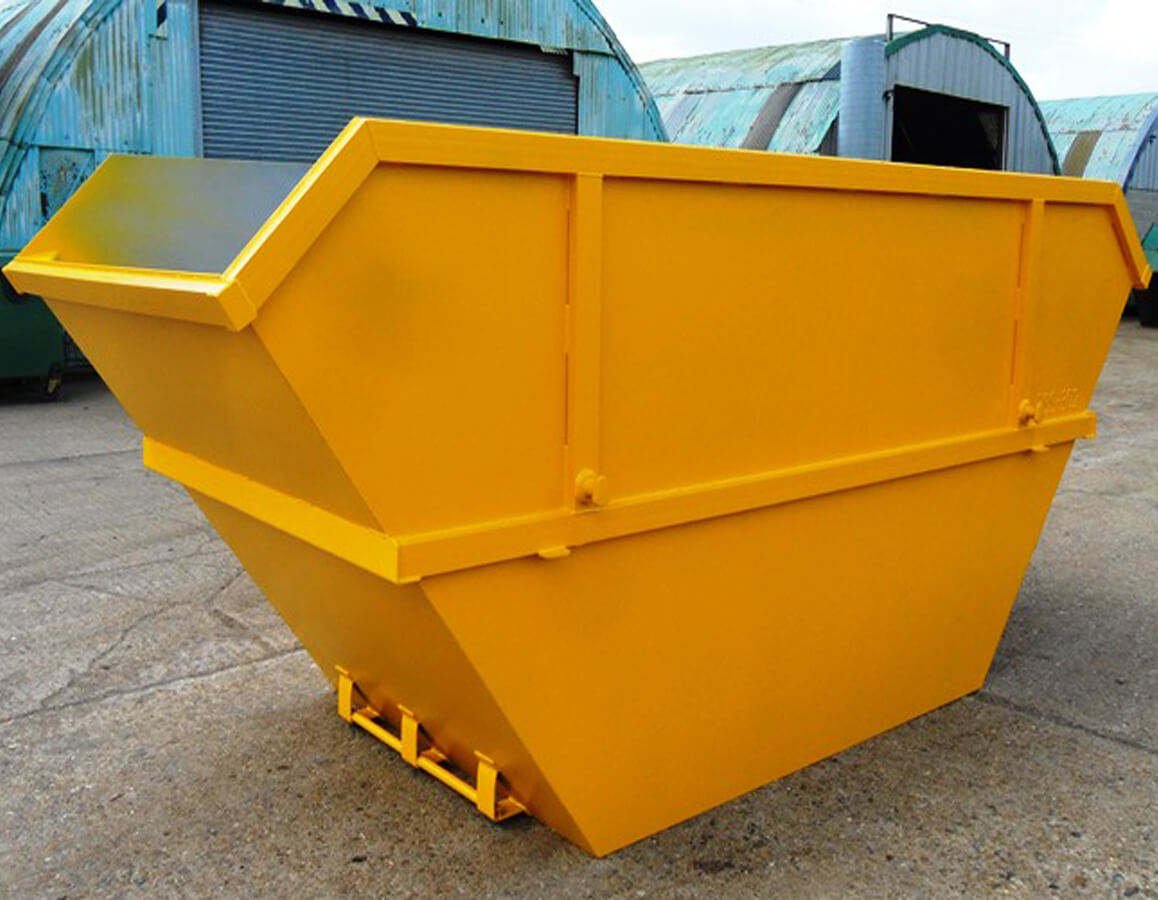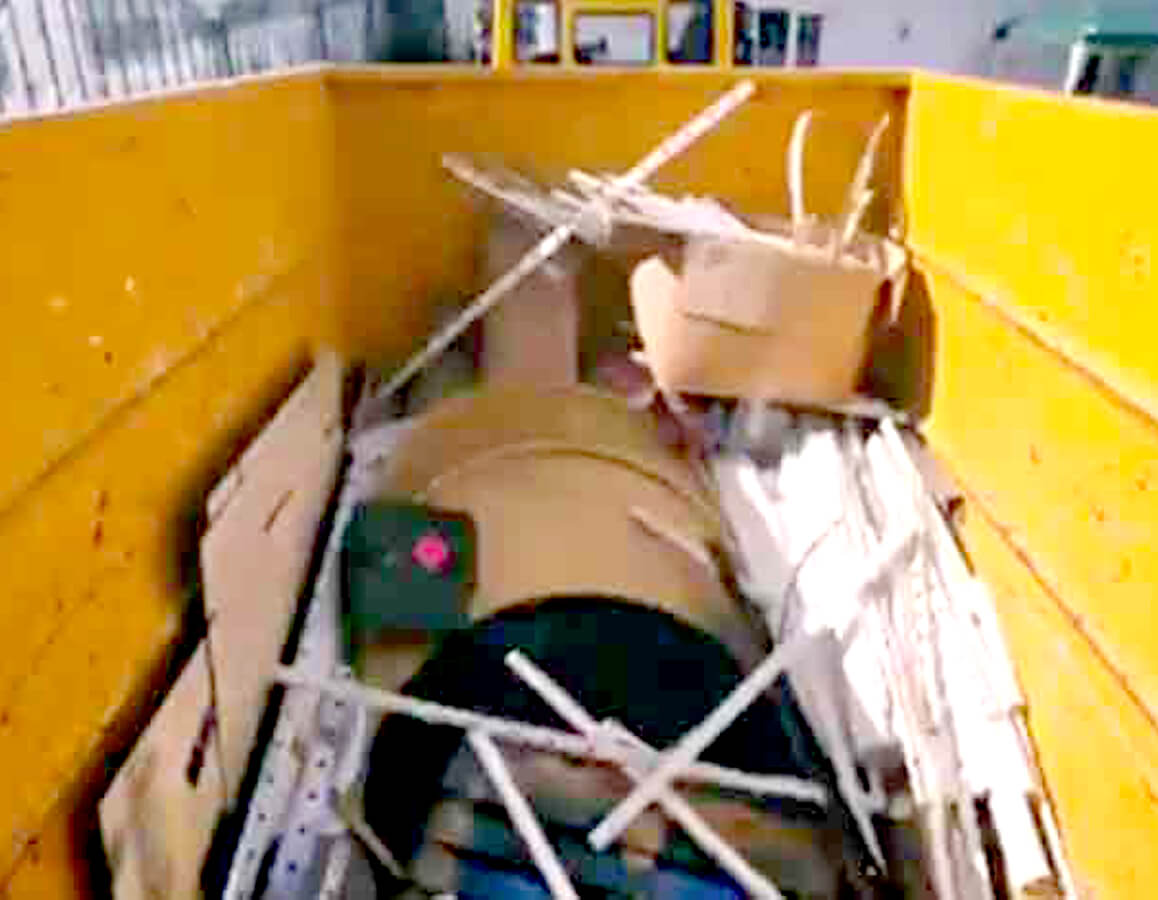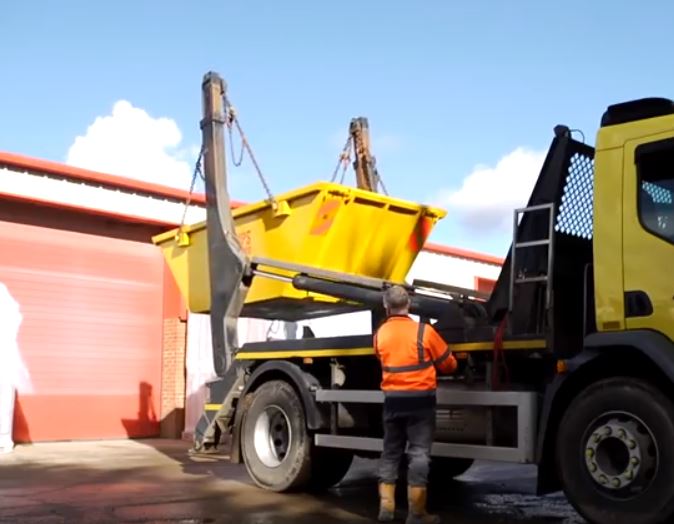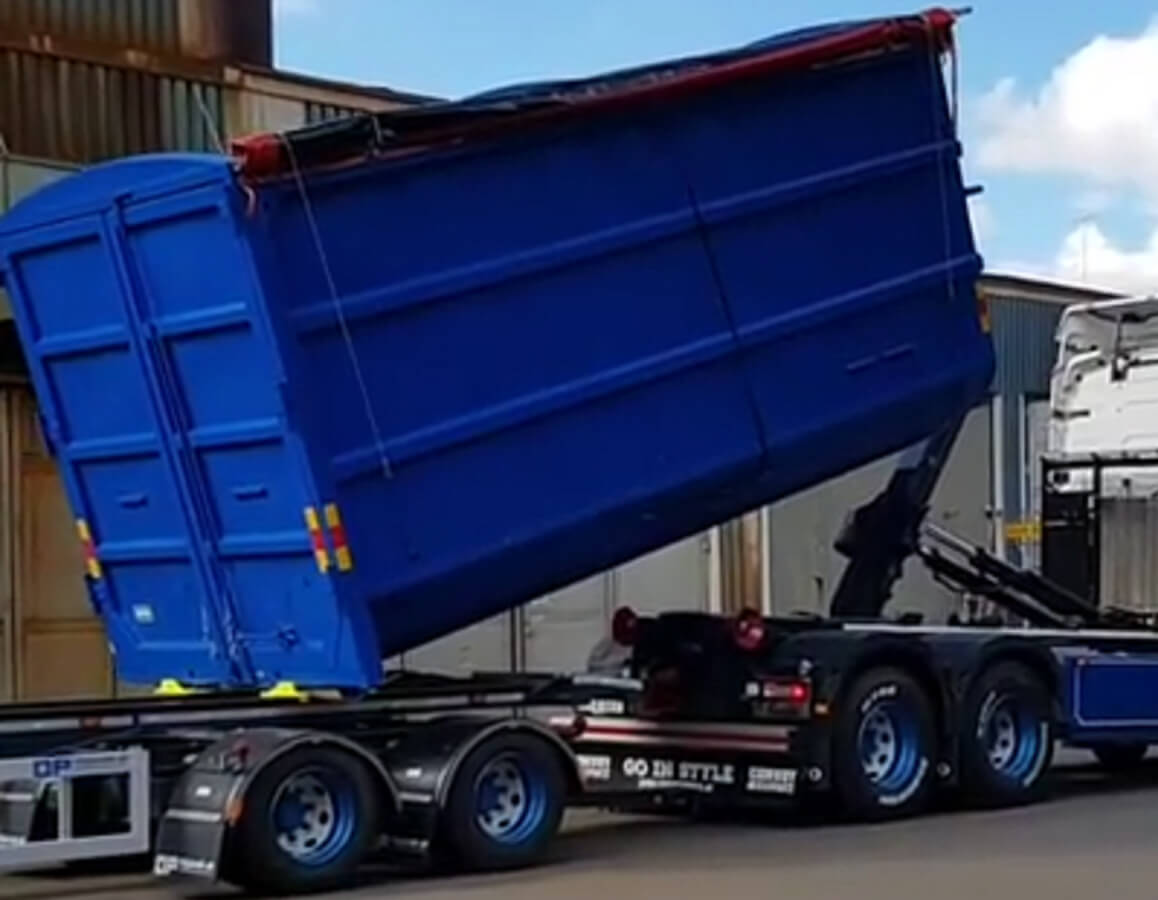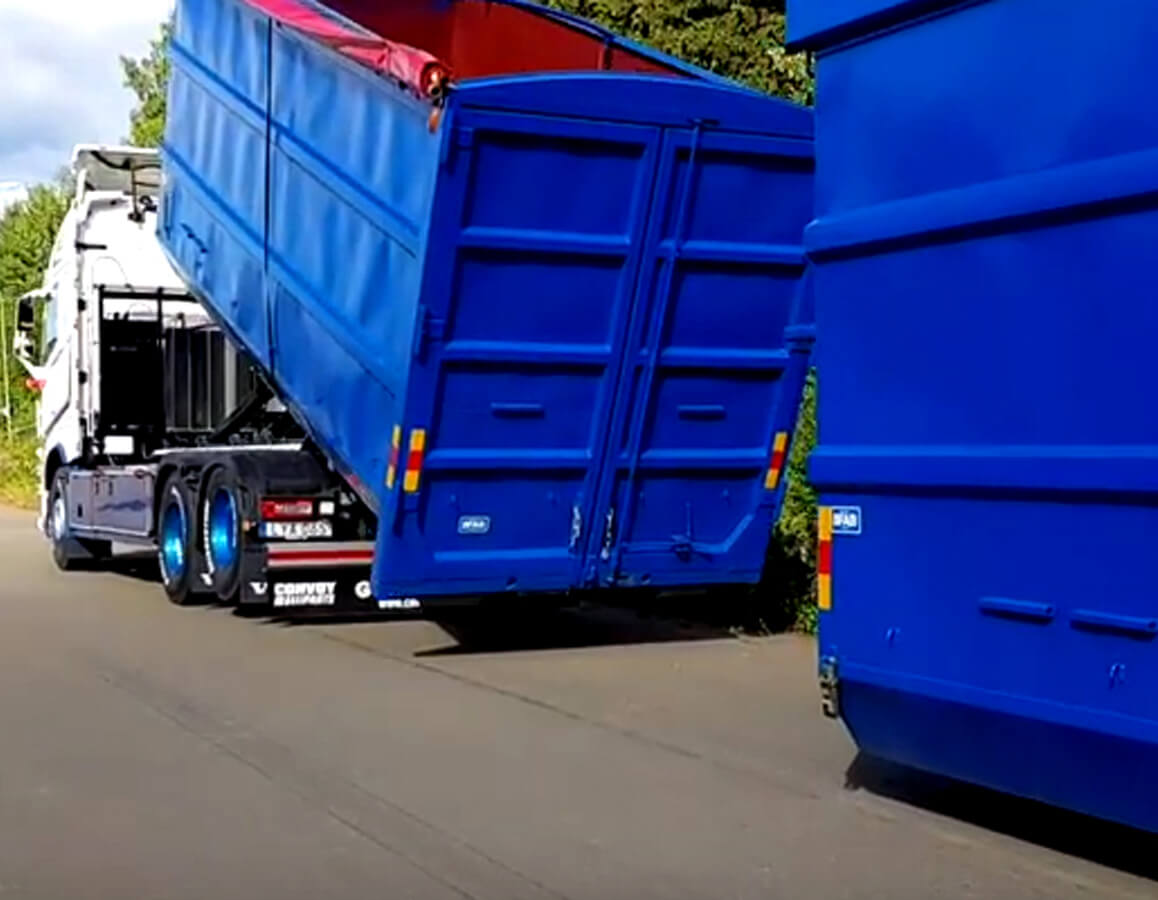 Skip Hire Barnsley
Do I need a permit for a skip?
If you place a skip on any public road or pavement you will need a skip permit (or skip licence). There is no requirement for a permit if you put a skip on private land, such as your driveway
What size skips can you hire?
Size options range from 4 yards to 40 yards with 4, 6 and 8 yards generally being the most popular for domestic skip hire purposes. If you have any further questions, don't hesitate to contact our helpful team .
Can you put anything in a skip?
You cannot put hazardous or harmful items into a skip. These include but are not limited to TVs, computer monitors, asbestos, tyres, fluorescent tubes, fridges, paint and paint tins (unless empty), plasterboard, batteries, medical waste, gas cylinders, liquids, solvents, oil, petrol, diesel and explosives.
Can you put plasterboard in a skip?
Unfortunately, you are unable to put plasterboard in a skip, which you have other waste in. For these reasons you must make sure that plasterboard is kept separate. We also offer plasterboard only skips.
What is the best way to load a skip?
Heavier waste should be on the bottom with lighter pieces, such as green waste like branches, on the top. Pack your skip tightly like a jigsaw puzzle. You don't want to leave gaping holes – you're not paying to transport air! Lay flat objects, such as old table tops, down first and then load your bulkier items on top.
Can a skip be lifted over a wall?
Yes. Our lorries can lift skips over a wall/fence/bush of up to 1m high so that skips can be placed in gardens. … There is a small charge for the skip to be placed on the road.
How long can you keep a hired skip?
You can keep your skip as long as you require but the normal period is between one and 14 days. If your skip is on the road, you will need to check the length of time covered by your permit.
Can you overload a skip?
Making the skip too heavy: an overloaded skip is usually too heavy to transport safely. Remember, your skip provider will have to collect your skip by having it lifted back onto their truck. Your skip operator will likely refuse to take away and overloaded skips and you could be charged for the inconvenience.
How much room does a skip lorry need?
We have various sized skip lorries that can deliver the skip you have ordered. For smaller entrances we have a lorry which requires a minimum width of 3,5 m.
Can you mix waste in a skip?
Yes you can mixed the waste in a skip, plasterboard needs to be bagged and kept separate from the rest of the waste.
Looking for the best skip? Check what Barnsley has to offer.
Skip Hire Barnsley Prices
At skip hire Barnsley, prices are important so are speed and effeciency. FInd out what goes into a Barnsley skip hire qoute.
Barnsley Skip Permits
Need a skip permit?Barnsley council skip permits are just on of the things we can help with! Call now on 01223 308 023 for more info.
Barnsley Skip Hire Experts
Looking for waste removal experts in Barnsley? Our experienced team of waste disposal specialists are waiting to hear from you!