Need A Permit? 
"Please Note Barnsley Council Are Still Issuing Permits During the COV ID Outbreak"
How do I know if I need a permit for a skip?
When you call our operators you will be asked if the skip will be going on the road or on your driveway. This is to ascertain if you will need a permit.
Barnsley Council state that a permit will be needed to place a skip on a road, pavement or on a verge.
As we are already registered with the Council we can save you time and trouble of applying for a permit, and apply for the permit on your behalf. 
There is no additional cost from us in applying for a permit. We just pass on to you the cost of the permit set by the council.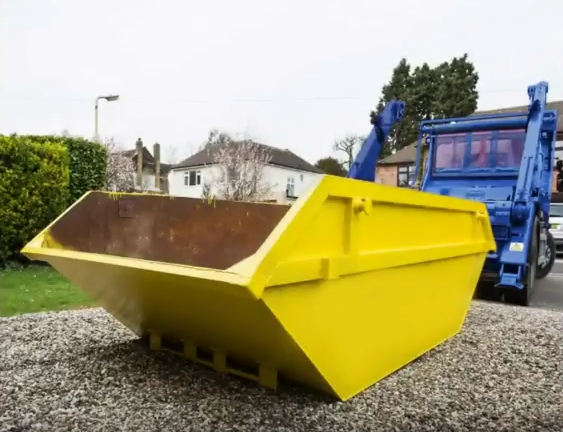 The permit will last for a maximum of 14 days. 
If you require the skip to be collected before the 14 days, please give us a call and we will arrange a collection as soon as we can.
You will not need a permit if the skip is to be placed on your driveway, on private land or in your garden.
For Your Information:
Barnsley Council Regulations says that if you have a skip that is placed on the road, you must not cause any obstruction or danger to road users or pedestrians.  The skip will have warning lights on it from sunset, through to sunrise.